From ingredient selection to our multi-level testing process, every choice we make ensures you receive a pure, consistent, top quality product every time you order.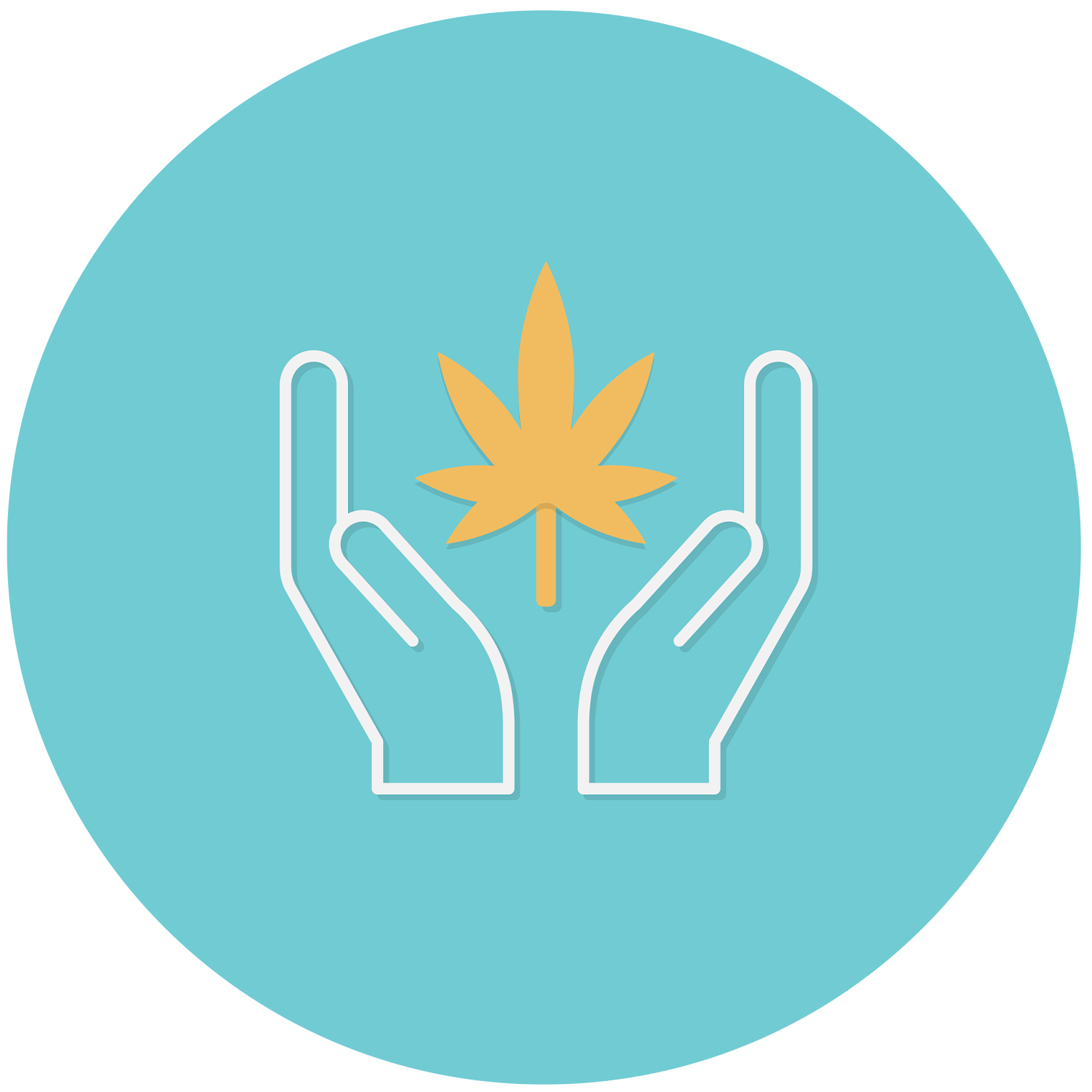 Vendors undergo a strict qualification process according to pharmaceutical standards before we allow the ingredient in our Hemp OneThirteen formulas.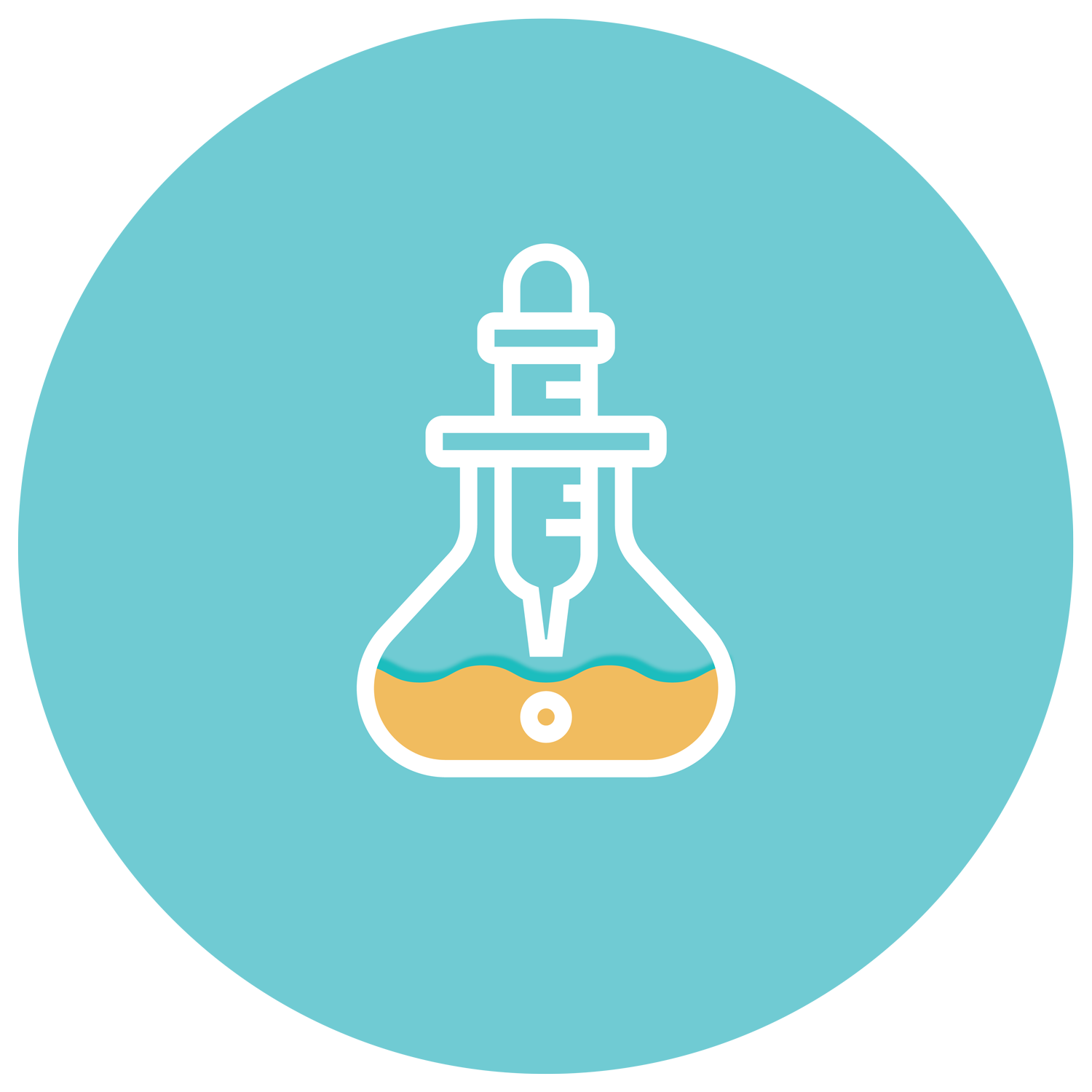 Raw material is third-party tested by an ISO/IEC 17025 accredited lab to validate CBD Potency and Terpene Analysis.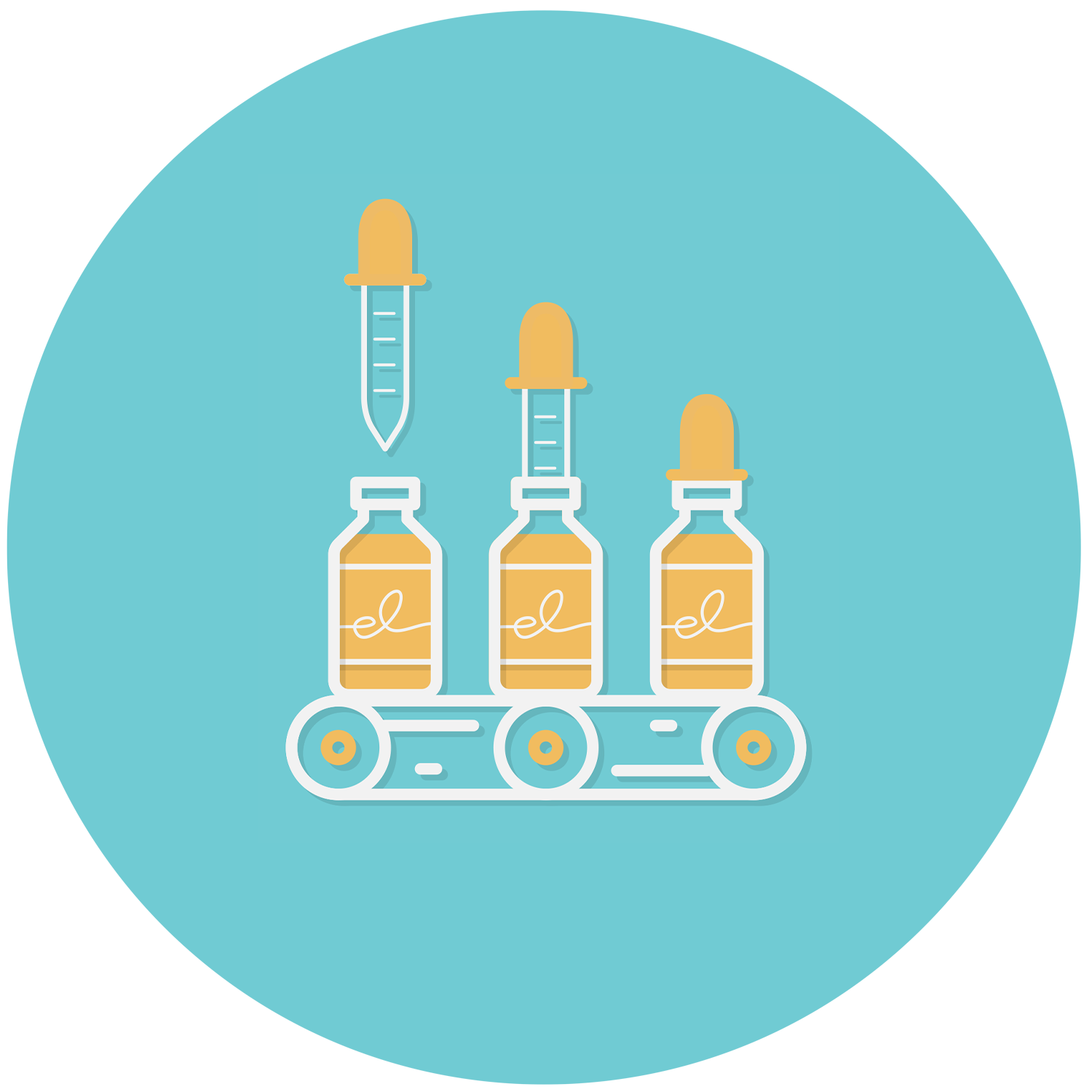 The finished gummies, oils and creams are carefully manufactured in small batches in our facility following good manufacturing processes. We use all-natural ingredients with no additional fillers or unnecessary ingredients.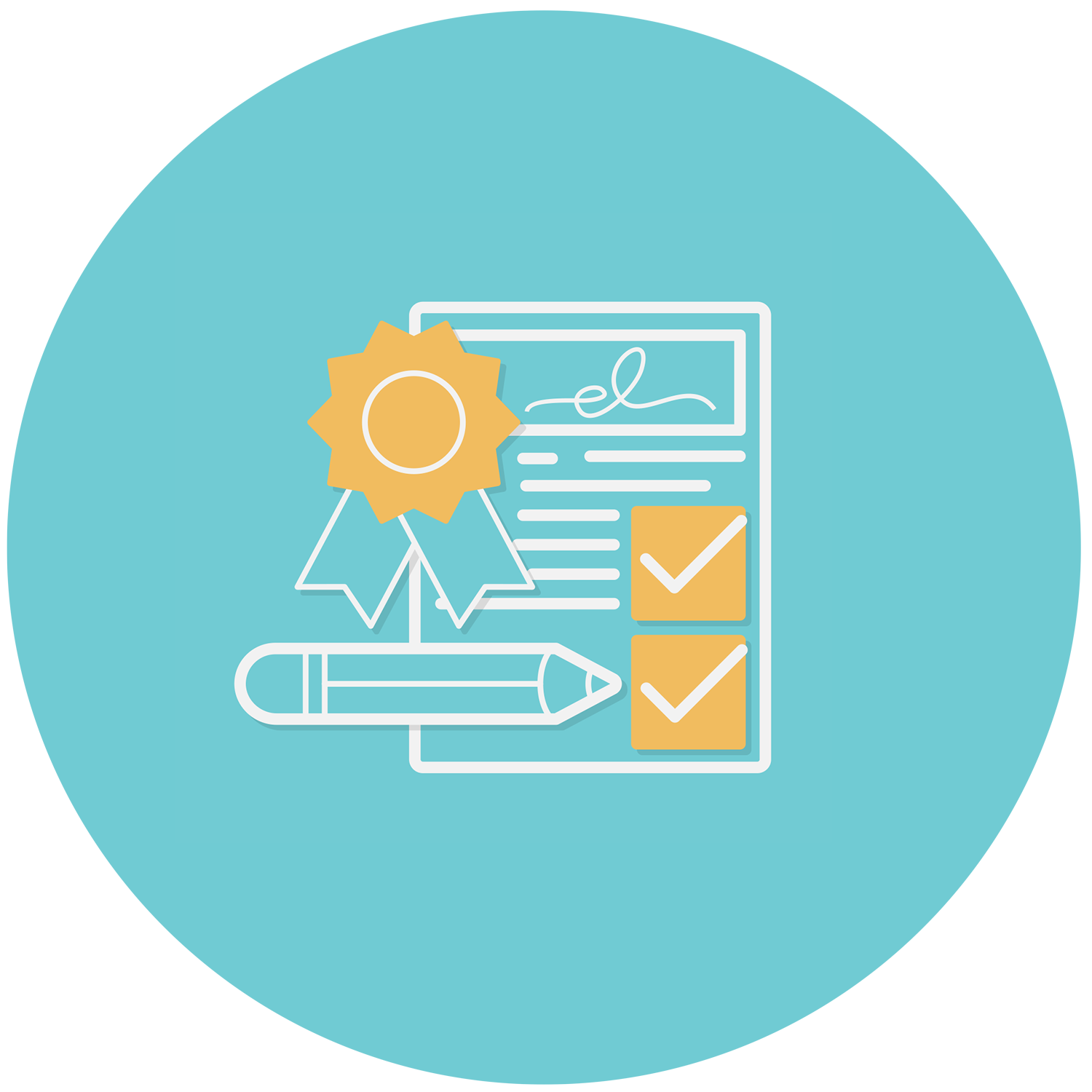 Our finished product undergoes an additional full panel third-party lab test for CBD Potency, Terpene Analysis, Pesticides, Heavy Metals, Residual Solvents, Mycotoxins, and Microbial Contamination, ensuring you receive exactly what our label states.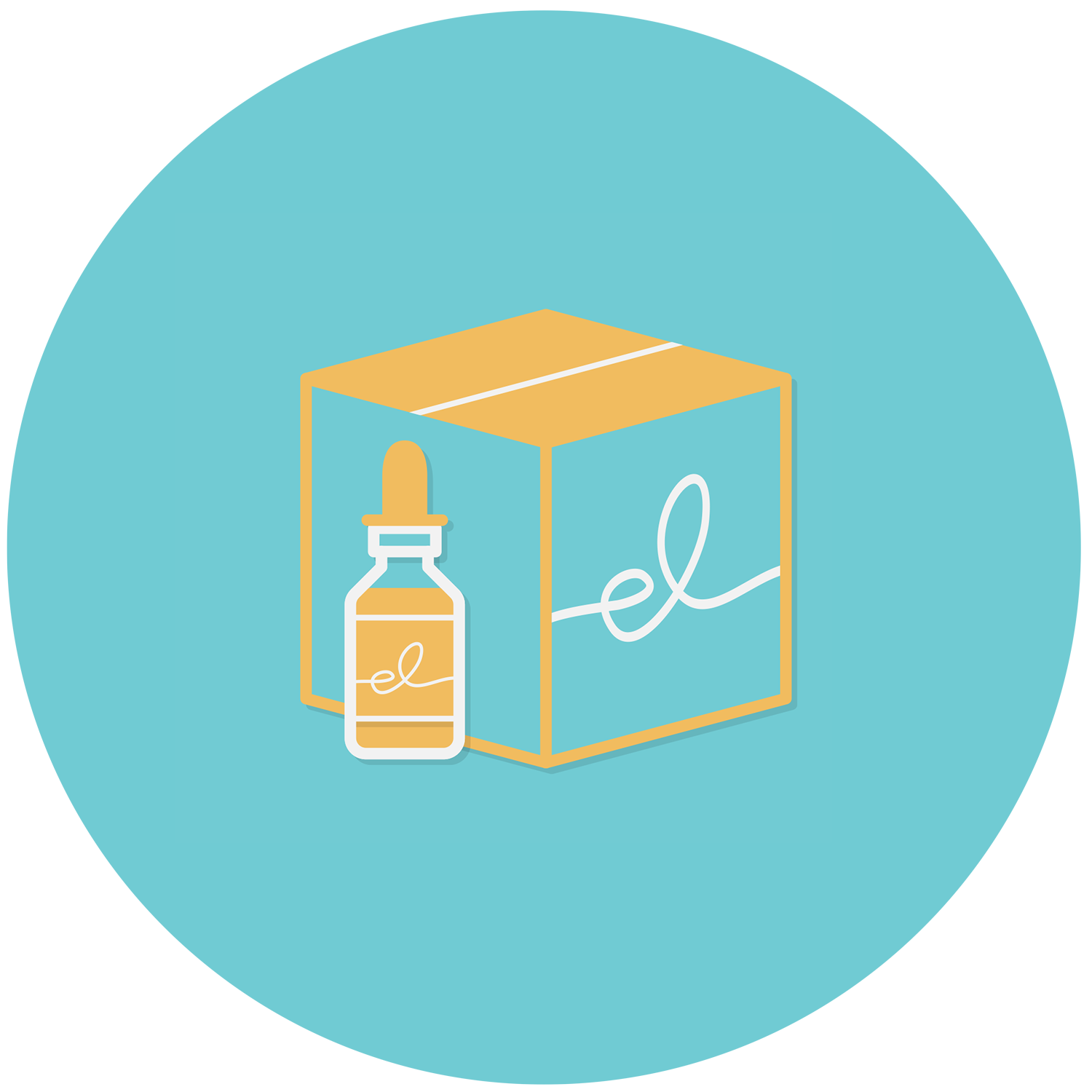 Finally, your product is carefully packaged, hand-picked, and prepared for prompt delivery. Never skipping a step, Encore Life ensures you receive a consistent experience with every order.
USA Derived
With the passing of the 2018 Farm Bill, we began an extensive vendor qualification process to source our oil domestically and support the U.S. market. After several months of research, we proudly partnered with a like-minded grower in Kentucky that meets our stringent quality standards – carefully farming an all-natural, non-GMO hemp plant.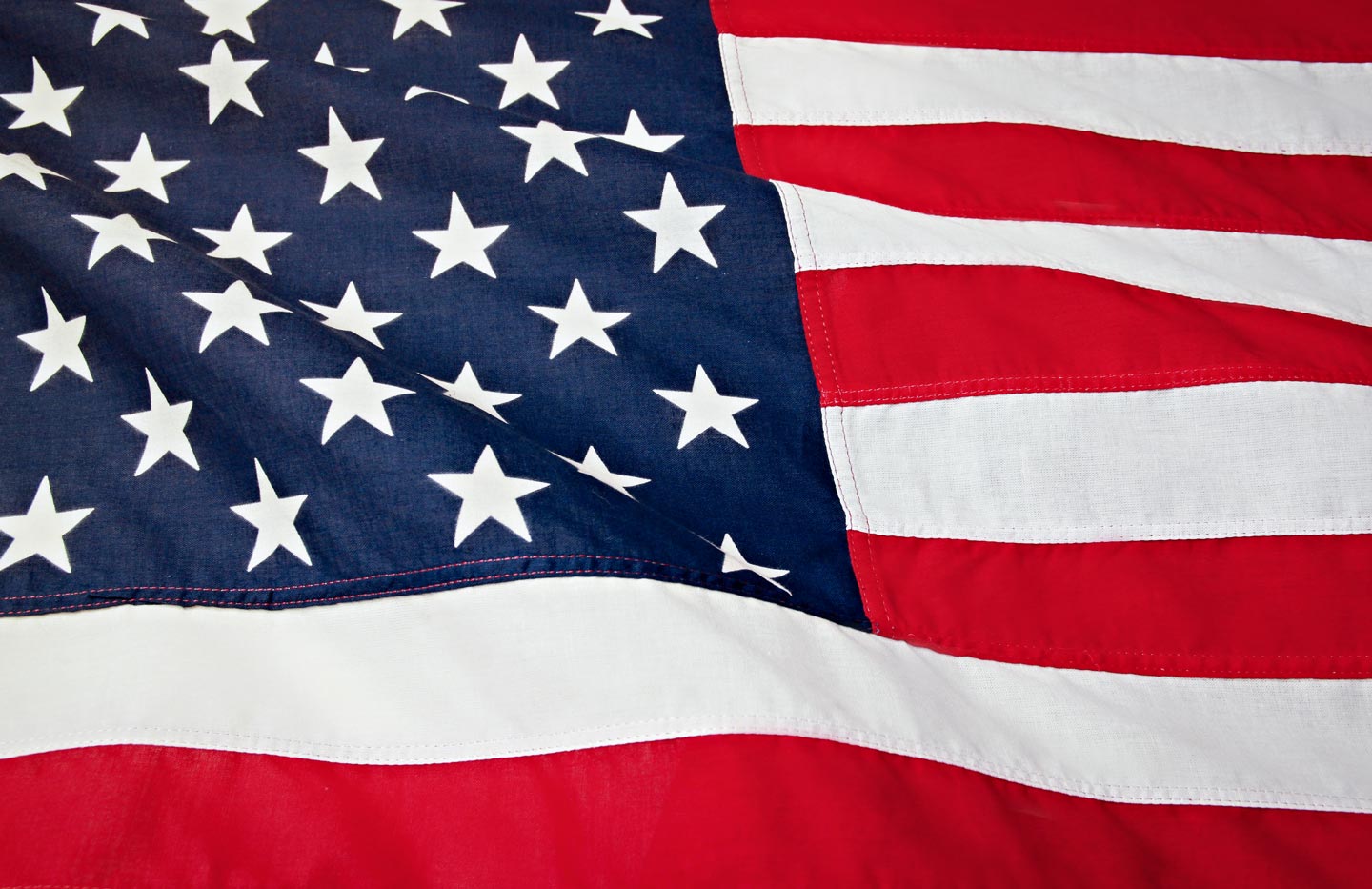 Pure. Clean. Wellness.
We use only eco-friendly, solvent free CO2 extracted CBD, promising you a product that's pure from its origin. Even the American Chemical Society agrees, CO2 extraction is the safest option because it is "non-toxic, non-flammable, environmentally neutral" and maintains a "terpene-rich extract profile". Learn more about the CO2 extraction process.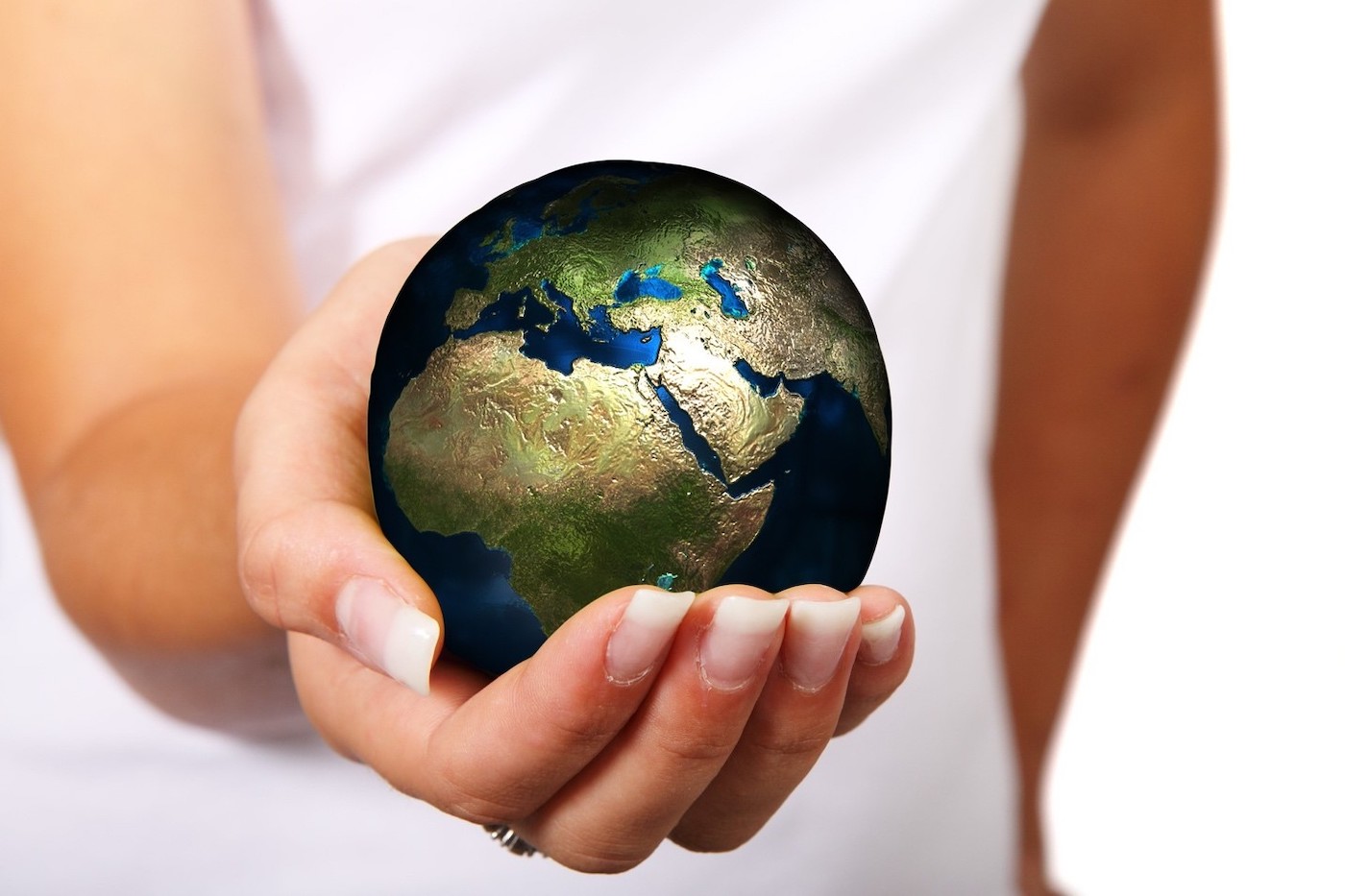 Ingredient Validation
Quality control begins well before the label is applied to your Hemp OneThirteen products. Relying again on our 80+ years of pharmaceutical experience, we engage in a strict initial and ongoing vendor qualification process when sourcing our raw ingredients. Before we consider a new partner,
The ingredient must first be approved by reviewing its certificate of analysis.

If the ingredient is approved, the vendor must complete a multi-page questionnaire and provide supporting documentation.

After a meticulous quality review, if the vendor is approved the ingredient may be brought in.